Pr. Astrid VABRET
PROFESSEUR ASTRID VABRET est responsable du laboratoire de virologie au CHU de Caen. Elle détient une grande expertise de l'étude des virus respiratoires et des coronavirus. Elle est impliquée dans la surveillance épidémiologique des infections respiratoires et est directrice du Centre National de Référence (CNR) de la rougeole et des Paramyxoviridae.
PROFESSOR ASTRID VABRET is Head of the Laboratory of Virology at the University Hospital of Caen. She has expertise in the study of coronaviruses and respiratory viruses. She is involved in the epidemiological surveillance of respiratory infections and is director of the French Reference Laboratory for Measles and Paramyxoviridae.
Contacts : CHU de Caen, Avenue Georges Clemenceau, 14000 Caen, France. T +33 2 3127 2014  Email: vabret-a@chu-caen.fr   http://bit.ly/AstridVabretANR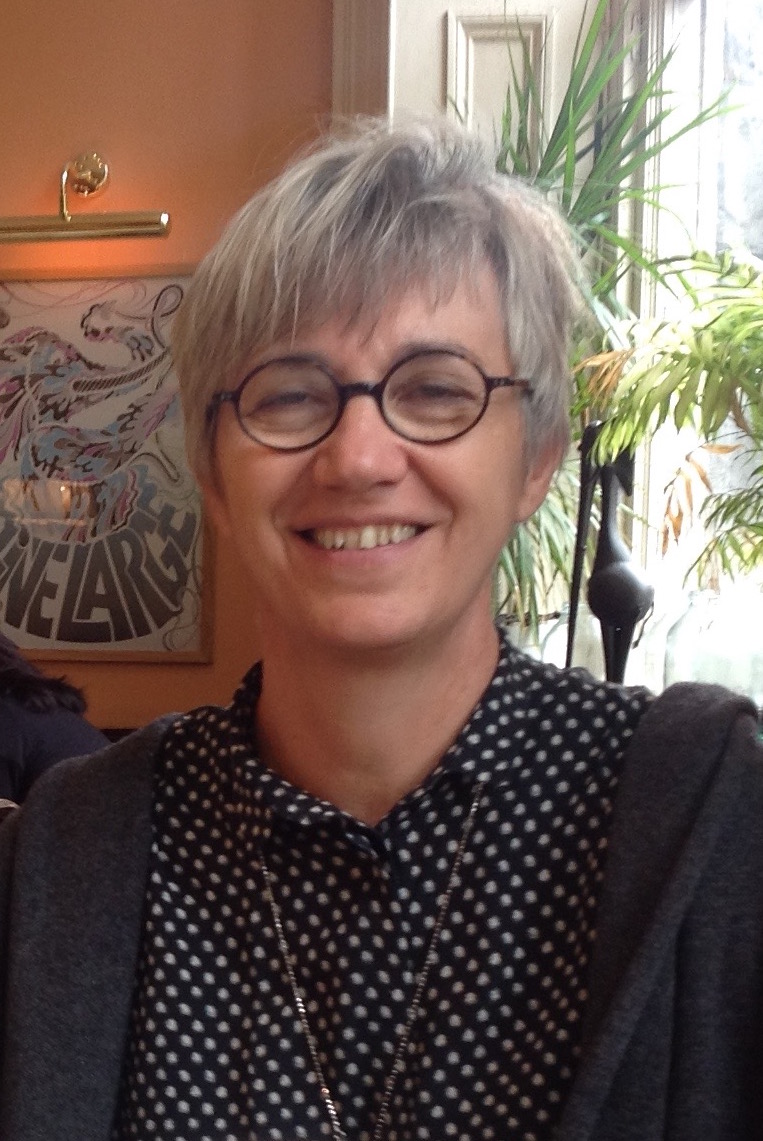 Dr. Meriadeg AR GOUILH
MERIADEG AR GOUILH, possède un parcours universitaire en écologie, en génétique des populations, en biologie de l'évolution, en systématique et phylogénie, avec un intérêt particulier pour la coevolution hôte-parasite. Sa thèse de biologie avait pour objet la recherche des origines du coronavirus du syndrome respiratoire aigu sévère (SARS-CoV) et les virus apparentés de la faune sauvage ainsi que les virus zoonotiques et émergeants circulant chez les chauves-souris.
MERIADEG AR GOUILH has a background in ecology, population genetics and phylogenetics, with a particular focus on host-parasite coevolution. He is interested in the ecology and the evolution of viruses, with a particular focus on processes driving viruses to emerge and on the impact of the environment on virus fitness. After a degree in biology of populations and ecosystems and a master of systematics, he obtained his PhD in 2009 from the Muséum National d'Histoire Naturelle, Paris, France. His PhD research focused on the origin of severe acute respiratory syndrome coronavirus (SARS-CoV) related coronaviruses in wildlife, and on zoonotic and emerging viruses infecting bats, and was hosted within the Unit "Territories and context of emergence" (french Institue for Research and Development) in Thailand in collaboration with the Center for Vector and Vector-borne diseases, Bangkok, Thailand. After postdocs at Institut Pasteur, Paris, he endorsed the scientific direction of the ANR founded project EPICOREM (Eco Epidemiology of coronaviruses, from wildlife to human : Emergence threat assessment) and was recently hired by the University of Normandy to conduct research on respiratory and HIV viruses evolution in close colaboration with clinicians.
Meriadeg Le Gouil, PhD
GRAM – Groupe de Recherche sur l'Adaptation Microbienne / Research Group on Microbial Adaptation
 EA 2656 UNICAEN / UNIROUEN
Université de Normandie
&
Laboratoire de Virologie, CHU de Caen
CNR ROR – Centre National de Référence pour les Virus de la Rougeole, Rubéole et Oreillons
Av. Georges Clémenceau, 14033 Caen, Cedex
tel. : 0231272554 – Fax : 0231272557
Previous Affiliation :
Pôle d'Identification Virale, Cellule d'Intervention Biologique d'Urgence / Laboratory for Urgent Response to Biological Threats
Environment and Infectious Risks Research and Expertise Unit
25-28 rue du docteur Roux, F-75724 Paris cedex 15
office Fce : + 33 1 45 68 87 58 / mobile Fce: + 33 6 66 73 33 71